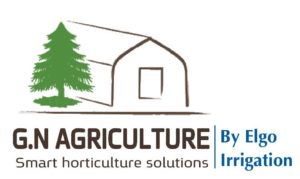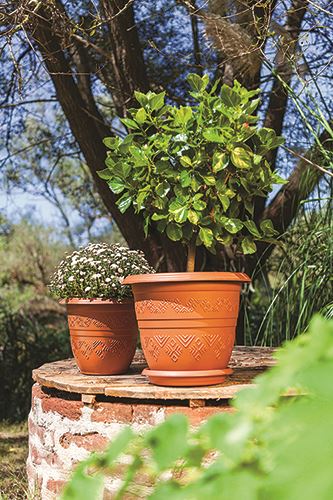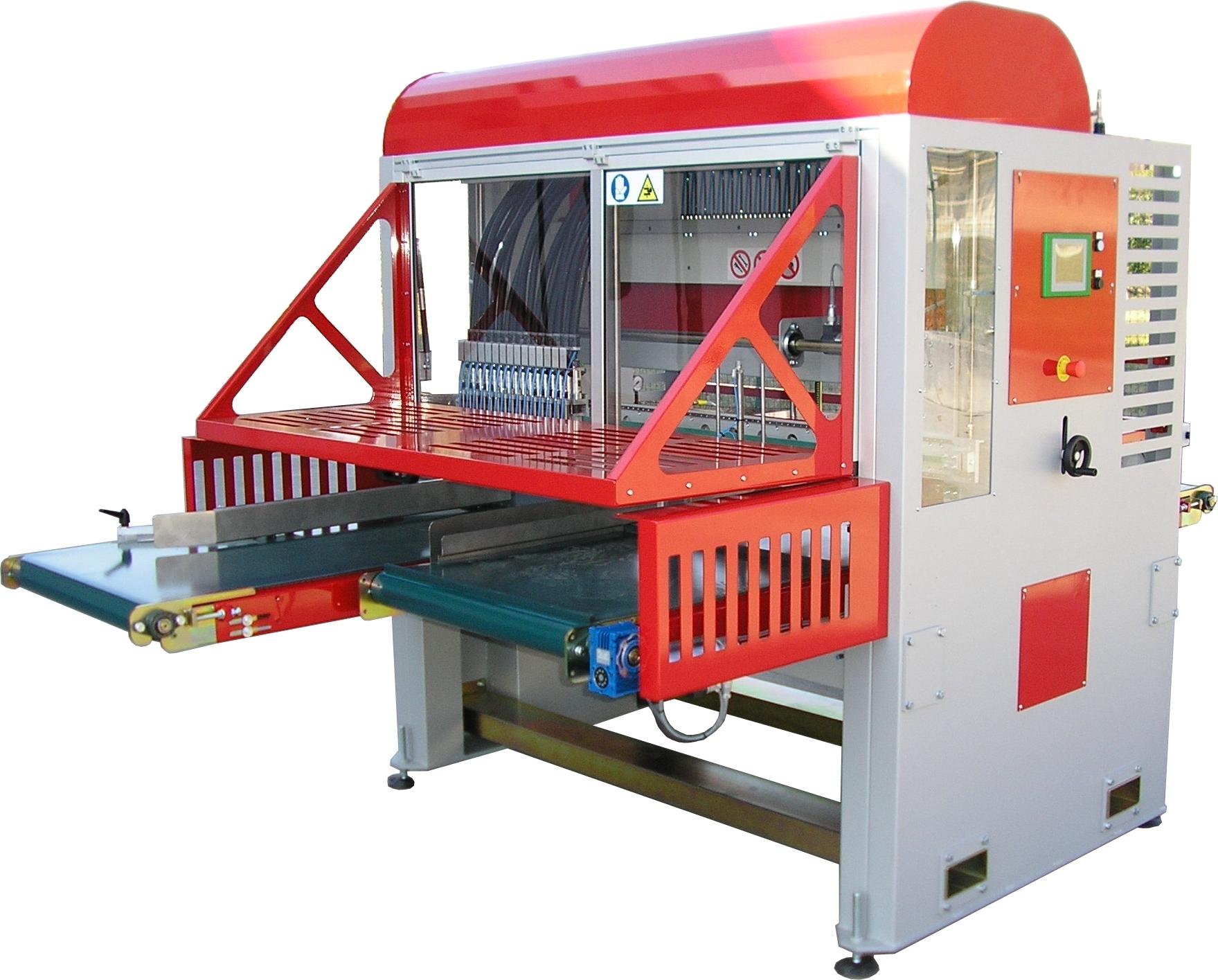 G.N Agriculture by Elgo Irrigation Ltd has been supplying equipment to plant nurseries and greenhouses since 1996.
The company offers equipment from the top companies in Israel and from around the world. Our logistic capabilities enable us to supply every order to the field within few hours and to serve our customers via the warehouse in Caesarea supported by 7 logistic one-stop-shop Omer Irrigation Gardening & Lighting branches.
G.N Agriculture imports a wide range of equipment from 18 countries and is the sole representative in Israel of leading companies from Europe and Asia. The company supply greenhouses and tunnels manufactured in Israel, Growing Tables, Ebb and flow Tables, a wide range of plastic flowerpots, trays, tubs and Insert trays for growing vegetable seedlings.  We also offer the finest irrigation equipment produced in Israel, bamboo poles and fences, polypropylene planting bags with handles, plastic for ground cover, measuring equipment, sprayers, labels, signs, and various components of growing mediums and prepared growing mediums. The company offers a wide range of unique products to garden centers in order to meet the needs of end-user customers.
In addition, G.N Agriculture provides mechanical equipment to plant nurseries – from simple machines that seed a single row at a time up to more advanced machines that fill, plant, dampen and  stacking, machines to fill pots or trays, "robots" for transplanting, "booms" for computer controlled irrigation with overhead irrigation and additional items.
G.N Agriculture has not only provided the best agricultural equipment manufactured in Israel for more than 20 years, but also provides professional advice for projects for growing vegetables, flowers and for orchards around the world.
G.N Agriculture  introduces new products every year, in order to attract new customers and to strengthen its market position as a leading supplier of agricultural equipment in Israel.
Our many years of experience has allowed us to become active advisers to our customers, allowing us to become "partners" with them in order to maximize efficiency and to achieve maximum agricultural yield.
Elgo Irrigation Ltd.
Corporate Headquarters
4  Shoham St.  P.O.B. 3147,
Business Industrial Park Caesarea
3079551  Israel
Tel: 972-4-9111442
 Fax: 972-4-6271167
Email: info@elgo.co.il
G.N AgricultureLtd
Home for planting and greenhouse growers